Next Concert
Saturday 4th November 2023 7:30PM
Orchestra da Camera
For this autumn's concert we perform Grieg's 'At the Cloister Gate', the magical Brahms' 'Alto Rhapsody', the unearthly 'Swan of Tuonela' by Sibelius and Mozart's sublime 'Laudate Dominum'. Our stirring finale is Mendelssohn's 'Hymn of Praise'.
Forthcoming
Saturday 2nd December 2023 7:00PM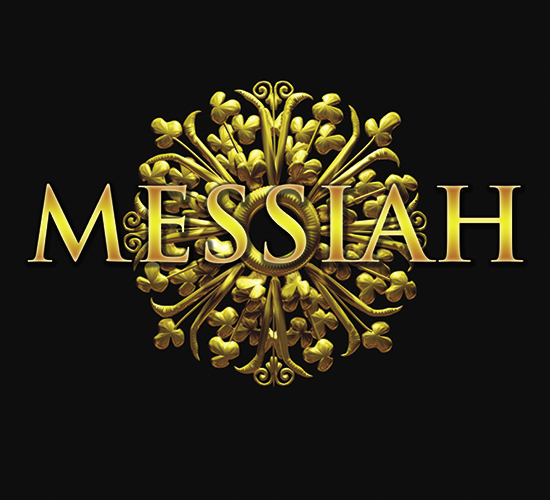 Orchestra da Camera
The annual performance of Messiah at the Royal Concert Hall has become an unmissable fixture in the Christmas calendar. Come and have an evening to escape from the bustle and let Handel's glorious music wash over you and renew you.
Forthcoming
Sunday 17th December 2023 5:00PM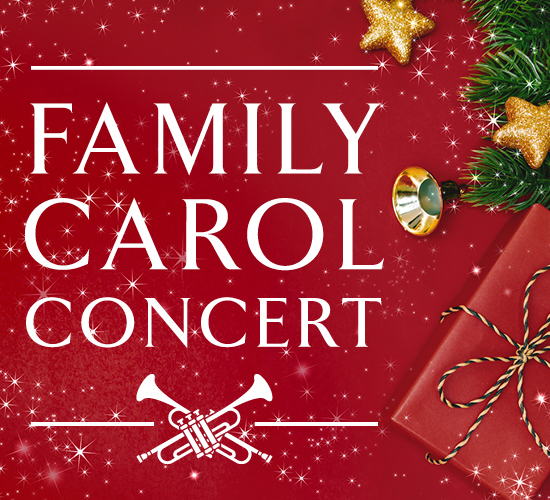 Thoresby Colliery Band
There is nothing like heartily singing Carols alongside hundreds of fellow concert-goers to get you in the Christmas spirit. Add some sparkle to your festive Season by joining Thoresby Colliery Band and the choir for a family friendly concert.