Next Concert
Saturday 23rd February 2019 9:45AM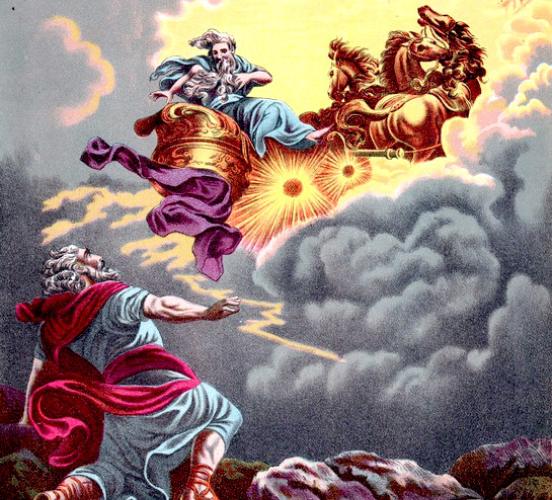 There can be no more dramatic oratorio than Mendelssohn's Elijah. Fire descending from the sky, false gods, earthquakes, drought, torrential rain, fiery horses and fiery chariots, prophets ascending heavenward in whirlwinds, it's all there!
Forthcoming
Saturday 23rd March 2019 7:30PM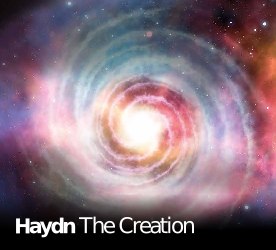 Nottingham Philharmonic Orchestra
The success of Haydn's Creation was immediate, and its appeal has endured. With its bold use of orchestral colour, inventive rhythms and melodies and dramatic contours, Haydn depicts the creation story in an artistic, and sometimes operatic style. St
Forthcoming
Saturday 18th May 2019 7:30PM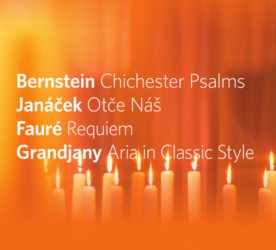 The enduring appeal of Fauré's Requiem lies in the composer's wondrous gift for melody and his decision to create a work which provides comfort and solace rather than depicting death and destruction.