Next Concert
Saturday 22nd February 2020 9:45AM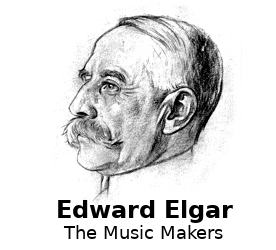 'We are the music makers, and we are the dreamers of dreams...' Arthur O'Shaughnessy's Ode expresses the thrill of excitement but also the isolation experienced by all creative artists.
Forthcoming
Saturday 21st March 2020 7:30PM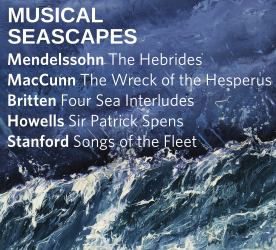 Orchestra da Camera
Our island nation has always been fascinated by the sea, and our greatest composers have been irresistibly drawn to it. Here we present a wonderful selection of music with a common sea theme.
Forthcoming
Saturday 23rd May 2020 7:30PM
Sennet Brass
Come and experience the magical combination of trumpets, trombones, organ and voices. It will be a feast of varied music. Prepare to be inspired!