Next Concert
Saturday 18th May 2019 7:30PM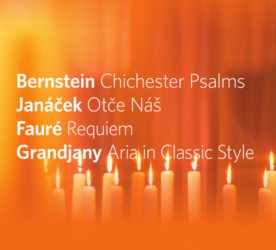 The enduring appeal of Fauré's Requiem lies in the composer's wondrous gift for melody and his decision to create a work which provides comfort and solace rather than depicting death and destruction.
Forthcoming
Thursday 27th June 2019 6:00PM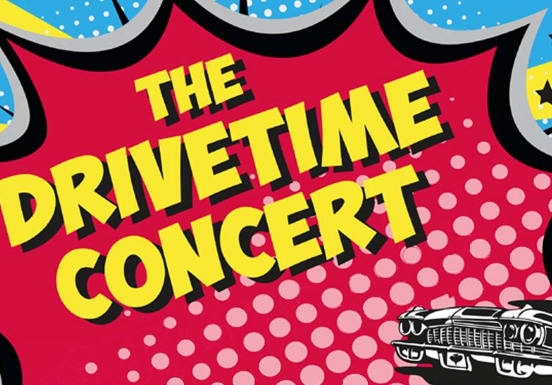 The Hallé
Classical music is everywhere in films, TV shows and even in video games, but there's no better way to hear it than in a live concert. The Drivetime Concert is an hour of fantastic music played by the 80-piece Hallé Orchestra giving it everything.
Forthcoming
Friday 1st November 2019 7:30PM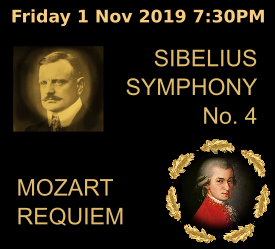 Synfonia Viva
Mozart's sublimely expressive choral and solo vocal lines are matched by gripping orchestral urgency. The Requiem remains one of the most compelling of choral experiences. Sibelius' Fourth Symphony presents a glowering, sometimes inscrutable sound
Forthcoming
Saturday 7th December 2019 7:00PM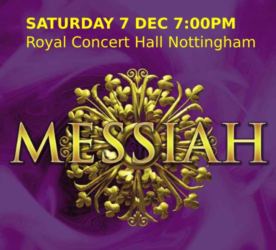 Orchestra da Camera
The annual performance of Messiah at the Royal Concert Hall has become an unmissable fixture in the Christmas calendar. Come and have an evening to escape from the bustle and let Handel's glorious music wash over you and renew you.