Next Concert
Saturday 3rd December 2022 7:00PM
Orchestra da Camera
The annual performance of Messiah at the Royal Concert Hall has become an unmissable fixture in the Christmas calendar. Come and have an evening to escape from the bustle and let Handel's glorious music wash over you and renew you.
Forthcoming
Saturday 17th December 2022 5:00PM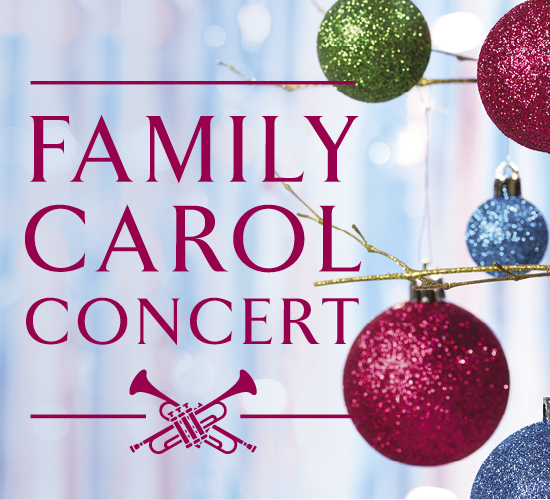 Thoresby Colliery Band
There is nothing like heartily singing Carols alongside hundreds of fellow concert-goers to get you in the Christmas spirit. Add some Sparkle to your festive Season by joining Thoresby Colliery Band and the choir for a family friendly concert.
Forthcoming
Saturday 25th February 2023 9:30AM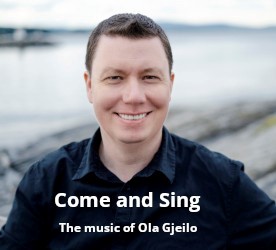 Dark Night of the Soul was written in 2010 and is a setting of a text by St John of the Cross (1542-1592). Dating from 2012, Luminous Night is the sequel to Dark Night; the two were conceived as two movements of one work. We hope you can join