Next Concert
Saturday 24th February 2018 9:45AM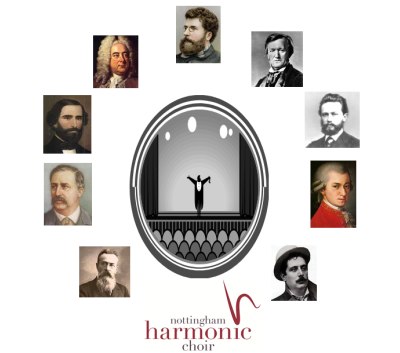 Come and Sing - Favourite Opera Choruses Join us for a chance to rehearse and then perform some of the best and most brilliant opera choruses. What a great way to spend a Saturday!
Forthcoming
Saturday 17th March 2018 7:00PM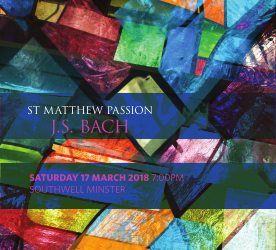 The Musical and Amicable Society
Bach Wrote Some of his greatest music in his Passion settings. These combined words from the gospel account, with reflective arias and some of his best-known chorales which would have been sung congregationally in Bach's time.
Forthcoming
Saturday 5th May 2018 7:30PM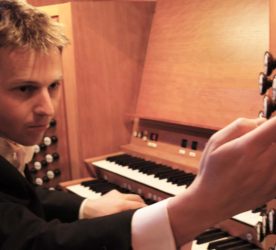 The Hallé
Rossini's last opera achieved lasting fame through its famous Overture, complete with the 'Lone Ranger' gallop. The intermezzo from Puccini's Manon Lescaut, provides a tragic interlude between Poulenc's Gloria and Saint-Saëns' 'Organ' Symphony.