Next Concert
Saturday 25th March 2023 7:30PM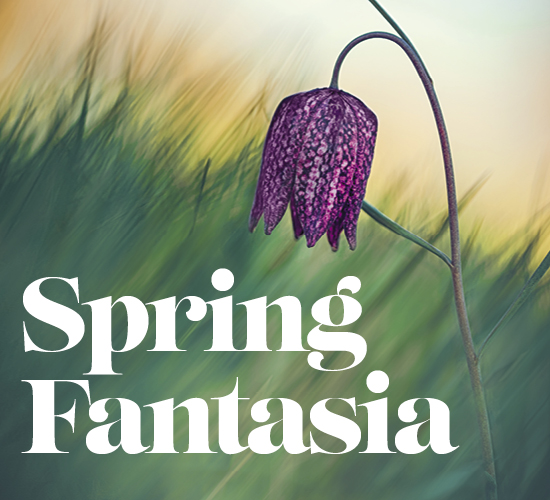 Orchestra da Camera
Vaughan Williams' Five Mystical Songs will bring contrast and atmosphere. Holst's Hymn of Jesus provides an astonishing palette of colours and textures. Plus the appealing Ave Maris Stella from McDowall and Geilo's increasingly popular Sunrise Mass.
Forthcoming
Saturday 20th May 2023 7:30PM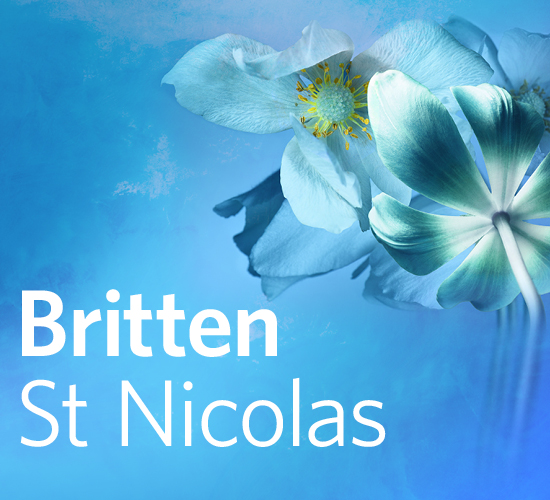 Orchestra da Camera
We bring Britten's mesmerising St Nicolas. Expect storms, murder, resurrections and other miracles. In addition, there's a favourite by Elgar, a rarely performed gem by Vaughan Williams, and haunting music by Arvo Pärt and Max Richter.