Next Concert
Saturday 4th December 2021 7:00PM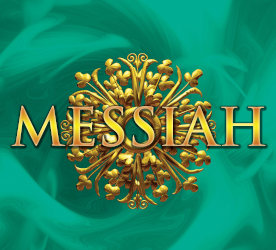 Orchestra da Camera
This year's performance of Messiah will be abridged and will be held at Nottingham's Albert Hall. Come and have an evening to escape from the bustle and let Handel's glorious music wash over you and renew you.
Forthcoming
Saturday 26th February 2022 9:45AM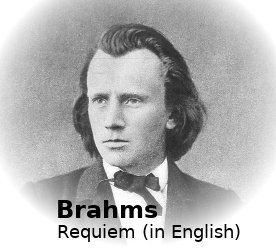 Brahms' Requiem is a unique work. It is both a Mass for the dead, and a celebration of life. We hope you can join us for what promises to be an enjoyable and inspiring day.
Forthcoming
Saturday 19th March 2022 7:30PM
Nottingham Philharmonic Orchestra
For this uplifting concert we match beautiful and well-loved orchestral music with thrilling but neglected choral masterpieces. The music, written between 1905 and 1925 exhibits an enormous range of emotional and spiritual expression.